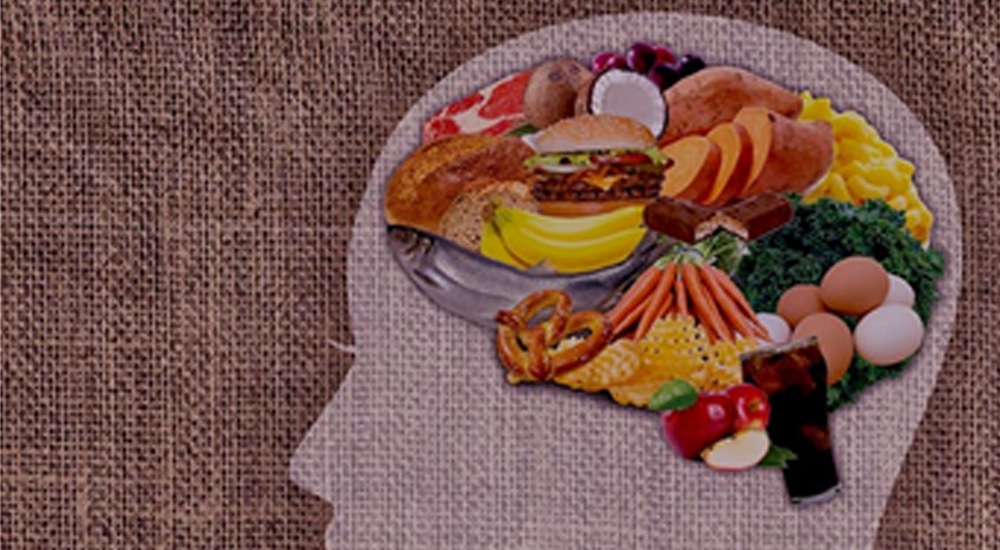 We assimilate what we consume. Our diet decides what we become. Every day, we include different sources of food in our diet. These constituents reach every nook and corner of our body to form muscles, repair tissues and provide energy.
They become your cells, produce hormones, control your activities, emotions & behaviour. The way food is prepared and consumed carries certain aura & vibes which becomes a part of our Aura.
When it comes to a proper diet, weight loss regime, nutrition charts, and stereotypical routines, I step back and do not recommend such things. Drinking 8 glasses of water or gulping lukewarm lemon water in the morning is not for all. How can a single routine or practice define everyone's health in a nutshell?
A single concept cannot be generalized and amended for everyone. This is where I personalize a diet plan, food habits, fasting and resting regimes separately for everyone to get a better result in the future. Forget the sophisticated super foods and rocket-science diet charts, when you can fix it easily by considering the 3 W's -' Who – What – When' ! With simple change in habits concerning WHO your are in terms of your age, gender, occupation, physical attributes, lifestyle & goals; WHAT your are made of so far and WHEN are those changes to be applied – we can create your personalised formulae – your mantra of fitness !
How can your mind, body and soul get benefitted from a customized living and lifestyle plan? Let us find out.
As mentioned earlier, everyone is different. The difference in lifestyle, food habits, physique, physical & emotional requirements, hormonal rush, life goals, thought process, and inner system! Everything should be considered when deciding & designing a regime. The changes should be brought at the micro-level considering every single aspect for a better output. I prefer counseling every single solution seeker before even formulating a single step towards good health and happiness.
Consider these myths before jumping on the bandwagon and committing a huge mistake.
Do not fall for recommended diet plans as they worked out well for the users. The physiological systems differ from each other and one cannot be fixated on a single plan. There is very less probability that the same plan will turn out to be a great suggestion for you.
The same stands true for the bling personalities. Following a chart made by a celebrity will also not help you grab the best benefits. In most cases, people like to follow popular trainers or celebrities to achieve a physique like them but fail desperately as the profiles vary remarkably.
Without checking whether the plans are compatible with the lifestyle of a person can result in worthless outputs. If you are too tired to try high-intensity workouts or feel lethargic to go to your office the next day then what is the use of such plans? A proper balance should be maintained that will motivate you to carry on the plan and will eventually show results.
Being a conscience coach, a Wellbeing Guru, a classical dancer and social activist, I have witnessed changes in many own profiles. One thing that I found in common in this aspect is happiness. This is perhaps the strongest emotion that connects your mind, body, and soul. Being happy will keep your systems at their best. You will discover new meanings of your life and will also find confidence in every phase of life and its transitions!
Happiness is deeply related to health. Health in totality is a state of physical, mental, emotional & psychological well-being. Your relationships, be it with your personal self, your family, your society or your profession & your finances, if these are well balanced and taken care, you will remain happy & blissful!
My customized regime will give you 'your own mantra' of living a life to restore balance and stabilize your physiological and psychological functions. Customized diet, yoga, counselling & conscience coaching, new habits, thinking patterns, setting up new & clear goals in life , emotional clarity , a strong psychology, activity plans etc will help you achieve an over all good health. Are you ready for your own mantra of fitness??
synchronizing your overall being – the physical mental & emotional, de cluttering your mind & clarifying your goals in life, staying emotionally and mentally focused to your goals and keeping yourself healthy (physically mentally & emotionally) simultaneously is what you need to enjoy every moment and live life to its fullest!
Why indulge into unnatural means like supplements, diet plans, gyms & exercise, when you can achieve all easily and naturally by bringing change, or to say – 'Re-designing your lifestyle'? We only get a single life to live and enjoy. Let us make it count. Under my supervision, you will discover true meaning happiness & complete wellbeing.
Let us promise to make life better and influence others. Let us vow to make our tomorrow brighter and more brilliant! Find the most suitable way to transform your mind, body, and soul and become a new person – "The best Version Of Your Self"