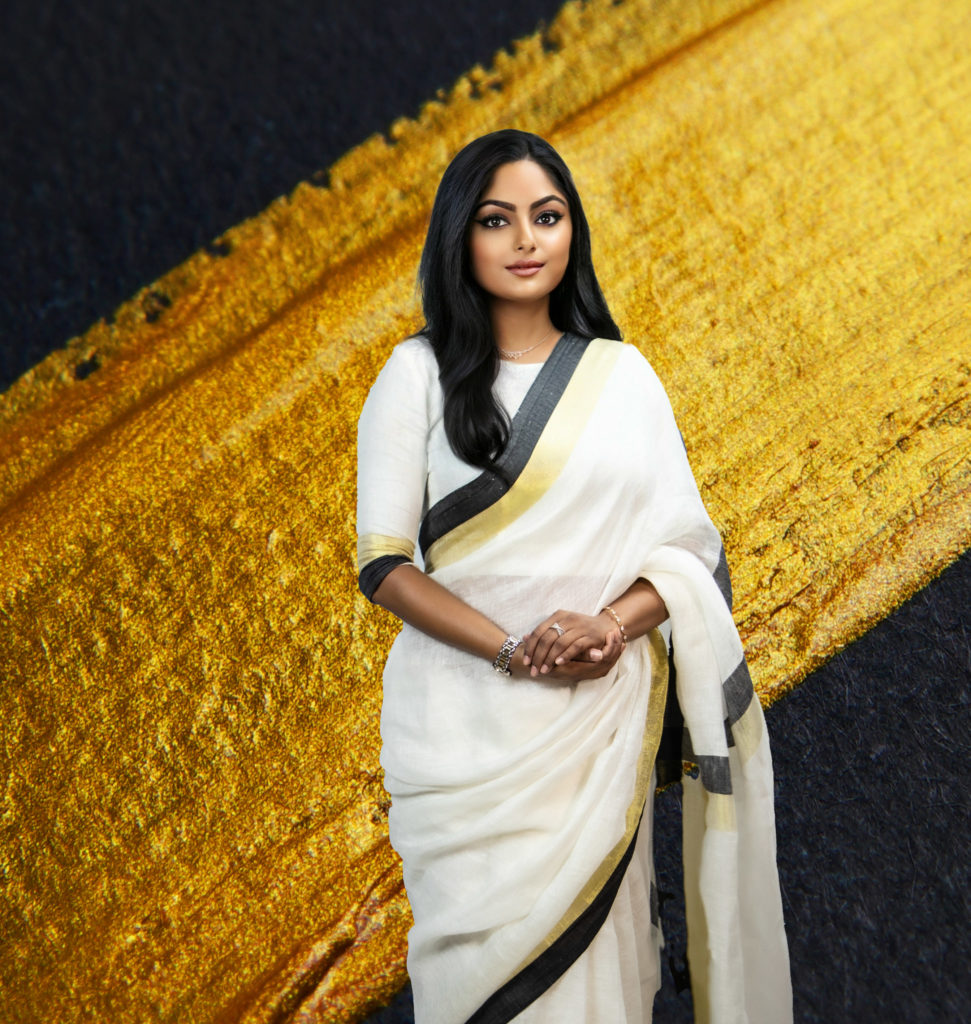 Coming from North Indian Brahmin family, began to learn Veda in Sanskrit language along with Kathak – Indian classical dance form at the age of 3 and started very young in life at the age of 13 as a dance teacher. The society I lived in, was filled with taboos – deciding to teach the art form to the lesser privileged children who couldn't afford and were not allowed to learn classical dance, was breaking one such taboo that I was growing up with.
I was fascinated to see the response and took it forward as a little entrepreneur and started teaching my friends and younger students in our locality to continue to support the cause of lesser privileged – and laid the foundation of kala sadhana academy – where I was known for teaching the art form in a customized way.

The journey became exhilarating when I started attending to individual needs and started focusing on personalizing the classes to create an experience for my students – that would help them in their studies, physical fitness and mental agility.
Those accomplishments in the process, enhanced myself belief & creativity exploring various possibilities and I started teaching the best minds from top B-schools , IIT's corporates, government bodies and to specially abled where I would blend wellness & dance with Science , Quantum physics , Math, psychology etc.
Never realized my experiments would transform the artform, the concept of wellbeing & my life and began a journey to take me where I am today. Since a decade and a half, I've been practicing globally as a wellness Aacharya (coach) and evolving through my own style and therapies to help my clients – understand & experience their own definition of wellbeing ! every client every student has been a new case – and it has always elated me to understand each client , their needs & craft out a unique solution each time !
My experience is devoid of labels and degrees and I dedicate all my knowledge to each Student , disciple or client whom I've crossed my paths with. My experience with each of them – coming from various walks of life across the globe has been an experiential & heuristic learning to me. I just discovered, understood and accepted myself as an individual with no guilt of not representing a perfect human breed, I tapped in to find my calling. I wish you experience that moment of self-calling to live a content & conscientious life God bless you, and may you find your true self !