WORKSHOPS & KEYNOTE SPEECHES
RECOMMENDED FOR : SCHOOL | CORPORATE | INSTITUTIONS | EVENTS
You can meaningfully contribute to your workplace and society only when you are one with yourself. Once you have ensured your physical, mental, emotional and spiritual well-being – you can focus on both personal and professional goals in your life.Aacharya Workshops are designed for corporates, government bodies and institutions looking to improve employee well-being.
These workshops are packed with wellness therapies and team bonding activities crafted to match the vision& objectives of the business head. We delve into the nature of work and your company's goals and objectives to understand better the kind of program suitable for your employees.
With careful consideration and in-depth research, we design a unique, integrated workshop full of activities that will activate the inner intelligence of your employees and lead them to live conscientious, enlightened lives. Only when you develop an awareness of your soul can you create equilibrium in your professional and personal life.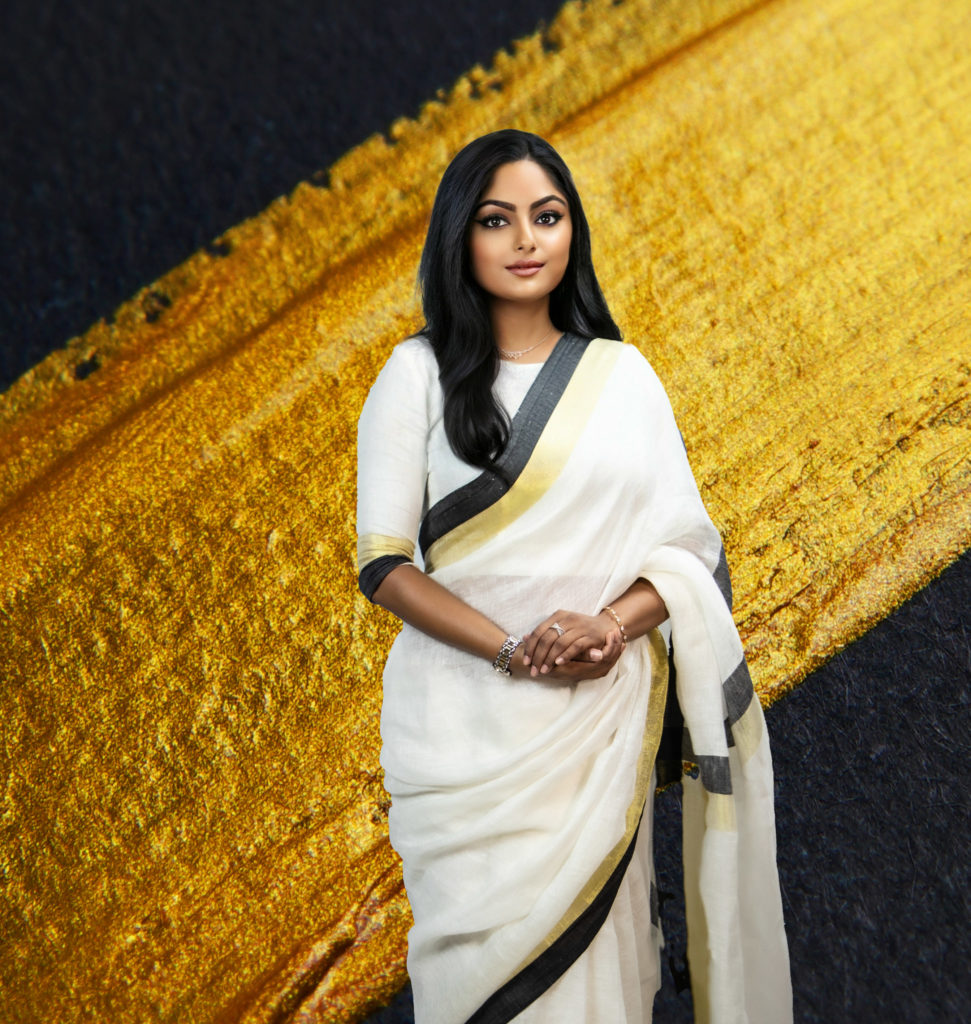 KEYNOTE SPEECHES BY APARNA MISHRA
Aparna Mishra has given thought provoking and engaging speeches at corporates,educational institutes, government bodies and volunteer agencies in many cities around the world.
She has a wide experience of Designing creative concepts and has conducted events & workshops across various industry and on varied subjects like Global warming , Women empowerment , social Taboos , mental & emotional health, drug and narcotics, quantum physics that has been pathbreaking !
Few of her globally acclaimed and widely appreciated workshops/ speeches are – Kathak for him – that talks about taboos related to the modern men, Quantum Krishna – where she explains the possibility of GOD through a quantum physics theory – with an artistic performance & Aham Brahmaaasmi – where she takes you on a journey to experience the powers within.
Her diverse professional background , research works & day today clients experience brings along fresh thoughts coming right out of experience that connects deeply to the audience during her speeches.
All her sessions are customized for the particular subject & audience she is addressing.
SPEAKER INTRODUCTION
SPEAKER BIO
APPROVED IMAGES
SPEAKER INTRODUCTION
SPEAKER BIO
APPROVED IMAGES