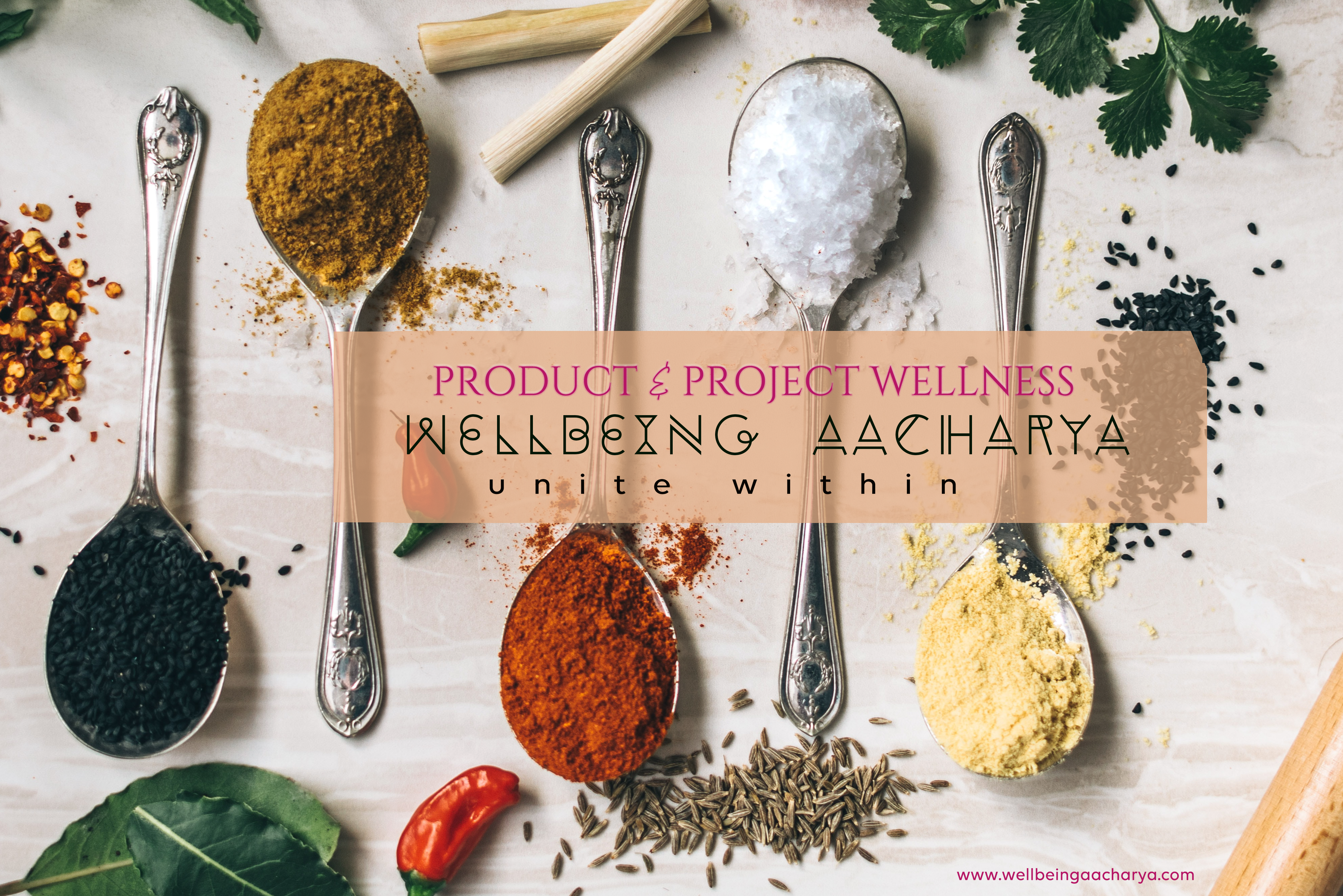 PRODUCT & PROJECT WELLNESS
Like us, our things – projects & products that we design & create are a combination of certain elements. The way we attach ourselves with it i.e., the emotions, thoughts , intent , methodology, commitment – are the life forces that define the product – its success & sustainability.
With a careful consideration of vision, mission & goals we aim to consult for product & project wellbeing at all stages & cycles. We do take up cases when the project / product is not performing due to certain imbalance of the elements , or the lack of right life forces. We identify & rectify the individual errors of each combining element , and retune them once again to fulfil the vision behind them.
We recommend initiating the consultation at the planning stage to allow the product grow healthy and stay focused towards the centred goals.
Have you realised , a single recipe tried by 100 people, turns out in a 100 different way ! What makes the difference is the life forces that I explained above. Ignore the minor indifferences , consider you don't like the food at all . It's the recipe that's at fault. You didn't design the recipe considering your taste buds, nutrients & correct ingredients .
This is exactly how our project & products behave – when we don't pick the correct ingredients and create the right recipe, or inspire of doing so, we lack to put the right proportion of life forces. It's always wise to get an experts advise while planning your recipe , than calling them to fix after the ready dish.
Are you setting up a new project or designing a new product. You want to insure its wellbeing to let it come out and complete the cycle the way it's meant to be ?
Are you stuck with your product at a certain phase ?
Feel free to write and discuss to explore possibilities.